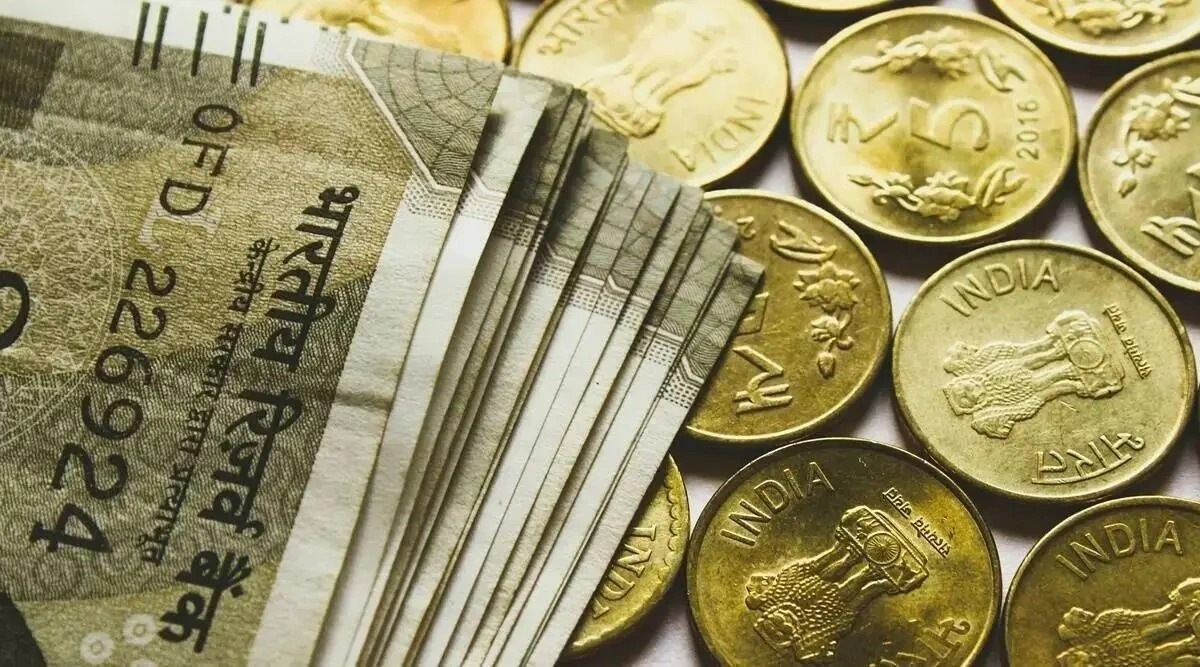 The government has earned over Rs 3,400 crore from disposal of enemy properties, mostly movable assets like shares and gold, officials said.
Enemy properties are those left behind by people who took citizenship of Pakistan and China after leaving India during the partition and post the 1962 and 1965 wars.
"The Custodian of Enemy Property for India (CEPI) has realised a total of Rs 3,407.98 crore from disposal of enemy properties which include 7,52,83,287 shares (for Rs 2,708.9 crore) of 152 companies in 2018-19, 2019-20, 2020-21 and 2021-22, and Rs 699.08 crore as revenue receipts," an official of the Ministry of Home Affairs (MHA) said on Tuesday.
Altogether, 1699.79 grams of vested gold has also been sold for Rs 49,14,071 and 28.896 kilogram of silver ornaments have been disposed of for Rs 10,92,175 in January 2021 through Government of India Mint, Mumbai as per provisions of the Enemy Property Act, he said.
No immovable enemy property has so far been monetised by the government.
A total of 12,611 establishments, or enemy property, were left behind by people who took citizenship of Pakistan and China. Out of these 12,611 properties, 12,485 are related to Pakistani nationals and 126 to Chinese citizens, another official said.
The enemy properties are vested with the CEPI, an authority created under the Enemy Property Act.
Meanwhile, an Enemy Property Information System has been developed for effective preservation, management and speedy disposal of enemy properties. It is available to all stakeholders dealing with the subject matter.
The system aims to expedite the identification and vesting of the enemy property.
To ascertain the present status of immovable enemy properties, a latest survey and valuation report have been asked from all states and Union territories concerned.
"To expedite the process, nodal officers have been appointed to coordinate the above matter. The home ministry is taking up the issue with the states through nodal officers and district magistrates or deputy commissioners concerned," the official said.
The highest number of enemy properties were found in Uttar Pradesh (6,255) followed by West Bengal (4,088), Delhi (659), Goa (295), Maharashtra (208), Telangana (158), Gujarat (151), Tripura (105), Bihar (94), Madhya Pradesh (94), Chhattisgarh (78) and Haryana (71 properties).
There are 71 enemy properties in Kerala, 69 in Uttarakhand, 67 in Tamil Nadu, 57 in Meghalaya, 29 in Assam, 24 in Karnataka, 22 in Rajasthan, 10 in Jharkhand, four in Daman and Diu and one each in Andhra Pradesh and Andaman and Nicobar Islands.
According to the law, enemy property refers to any property belonging to, held or managed on behalf of an enemy, an enemy subject or an enemy firm.
Source: Indian Express