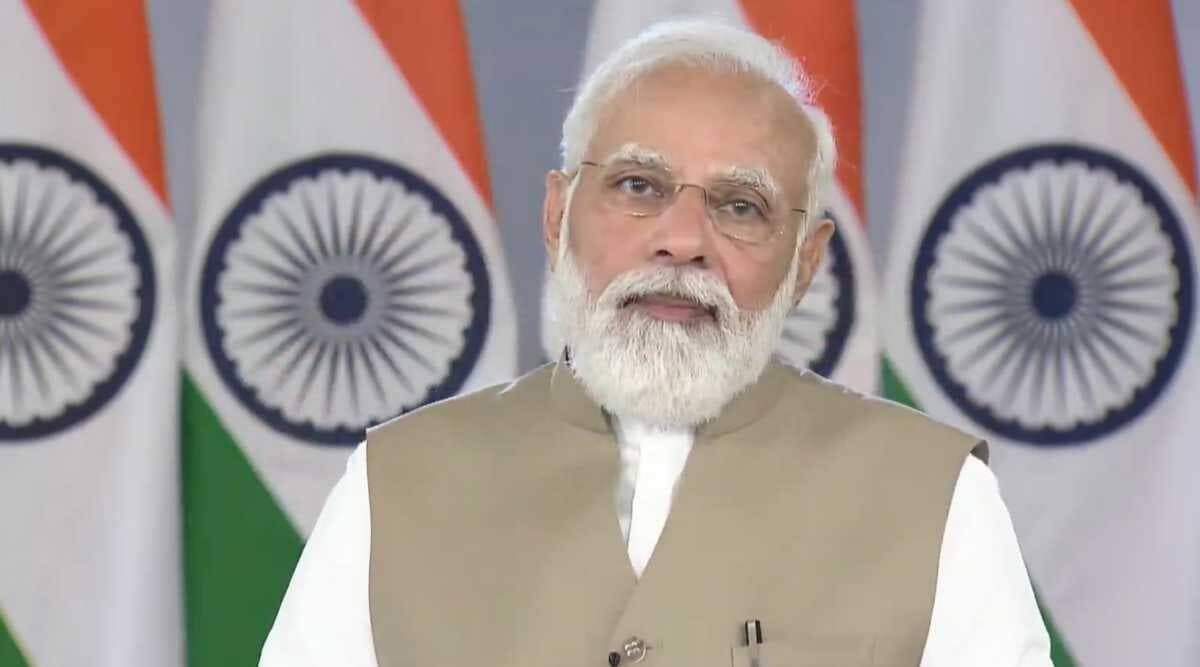 Calling the present era "amrit kaal" (golden age) of wonderful possibilities for the youth, Prime Minister Narendra Modi on Monday urged them to speed up the country's development through their services.
Addressing the Uttarakhand Rozgar Mela via video conferencing on Monday, Modi said the day marks a new beginning for those who got their appointment letters and said that it is not just a life-changing opportunity but a medium for holistic change.
"It is the constant effort of the Centre that the youth of Uttarakhand return to their villages. New employment and self-employment opportunities are being created in the mountainous regions. New roads and rail lines are not only boosting connectivity, but also creating employment opportunities," he said.
Uttarakhand CM Pushkar Singh Dhami announced that the state will start Mukhyamantri Utthan Yojana, under which free coaching will be given to students from weak economic background preparing for competitive exams.
Source: Indian Express