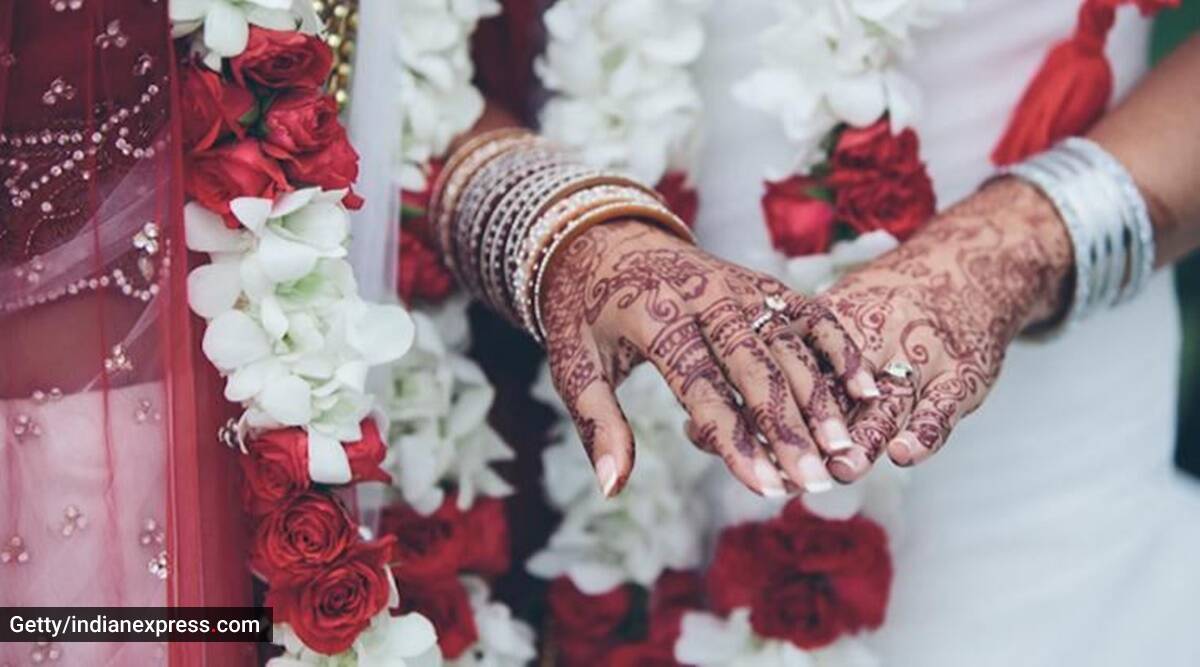 The Supreme Court on Monday said that it is not working to please any section of the polity but is "entrusted with a duty which we will do undeterred by what people feel about us". The top court reminded that it is not the exclusive custodian of the Constitution and that the Parliament "is equally the custodian of the Constitution".
Chief Justice of India D Y Chandrachud presiding over a three-judge bench made the comments as the bench was hearing a PIL by Advocate Ashwini Upadhyay seeking uniform age of marriage for men and women.
The bench also comprising Justices P S Narasimha and J B Pardiwala was of the view that it is a matter for the Parliament to decide. As the counsel kept pressing, the CJI took exception to his remarks and said "we don't want your gratuitous comments about what you feel about us. We are here to do our duty under the Constitution, not to please you. Nor are we here to please any section of the polity. We are entrusted with a duty which we will do undeterred by what people feel about us. Please understand us…As a member of the Bar, you have to argue your cases. This is not a political forum".
The PIL urged the court to strike down the minimum marriageable age for women which is set at 18 years now so that it will be on par with that of men, which is 21 years.
Refusing to entertain the PIL, the court, however, said "mere striking down of the provision by which the age of marriage has been fixed at 18 years will not serve the purpose since the striking down will only result in there being no minimum age of marriage for women. What the petitioner seeks is a legislative amendment to increase the minimum age for marriage of women to 21 years. It is trite law that this court in exercise of its jurisdiction under Article 32 cannot issue a mandamus to Parliament … or legislate a matter which is entrusted to Parliament or in the case may be the state legislatures. We therefore decline to entertain the petition, leaving it open to the petitioner to pursue such remedies as are available in the law".
Source: Indian Express