India, the birthplace of yoga and meditation, is the hub of spirituality. Peace lovers from across the world visit India to learn and experience the magic of yoga and meditation. There are a plethora of excellent destinations, where one can practice these ancient disciplines.

Here are some of the best places in India to learn yoga and meditation: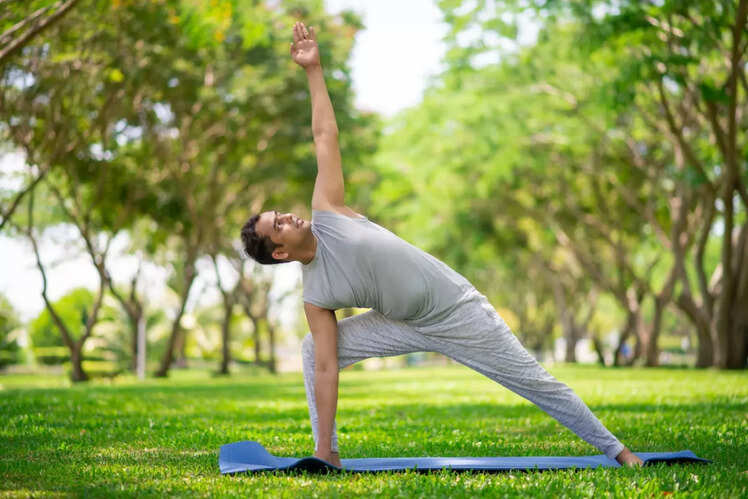 Credit: iStock
Pune, Maharashtra
Pune is a popular traditional yoga hub, home to reputed yoga institutions such as Maher Ashram, Punyadham Ashram, Shree Ma Anandamayee Ashram and Art Of Living Pune among others.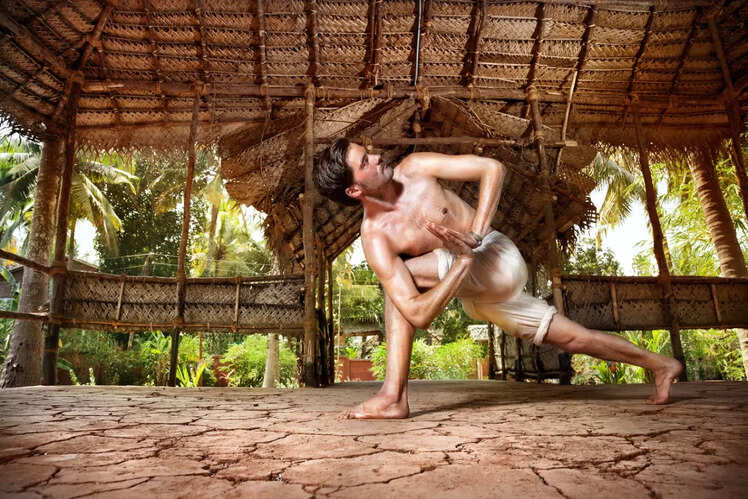 Credit: iStock
Kerala
Kerala offers Ayurvedic treatments, meditation retreats, and yoga ashrams. The tranquil backwaters and lush landscapes create a serene setting for holistic practices. Check out Greens Ayurveda and Thanal Ayurveda Home when here.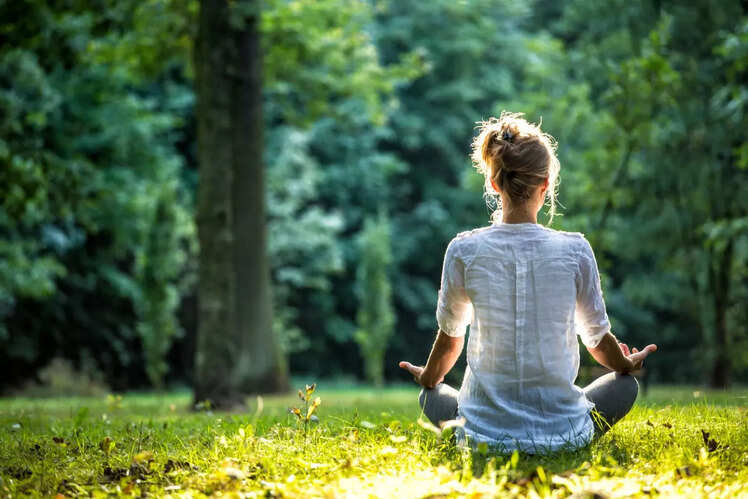 Credit: iStock
Auroville, Tamil Nadu
Auroville, an experimental township, offers a unique environment for yoga and meditation. The Aurobindo Ashram here is noted for its spiritual teachings and practices.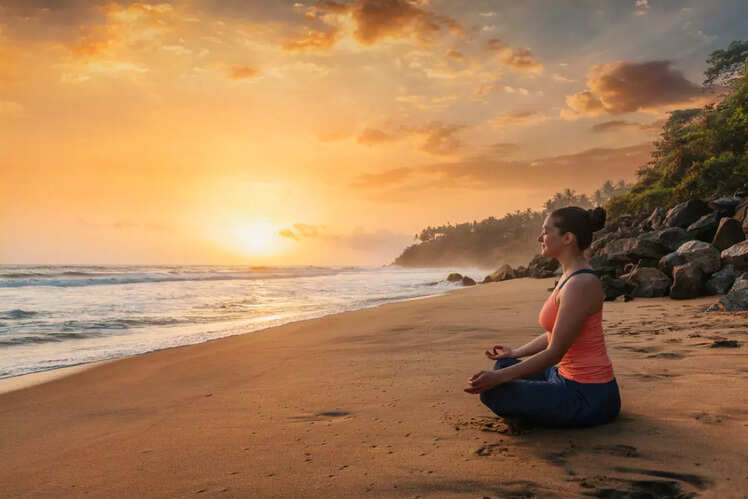 Credit: iStock
Goa
Goa being Goa is all about laid-back yoga and meditation sessions! You can find a mix of yoga styles, meditation retreats, and wellness centers, especially in the northern beach regions. Do check Bamboo Yoga Retreat, Kranti Yoga Village Beach Resort and SWAN Yoga Retreat here.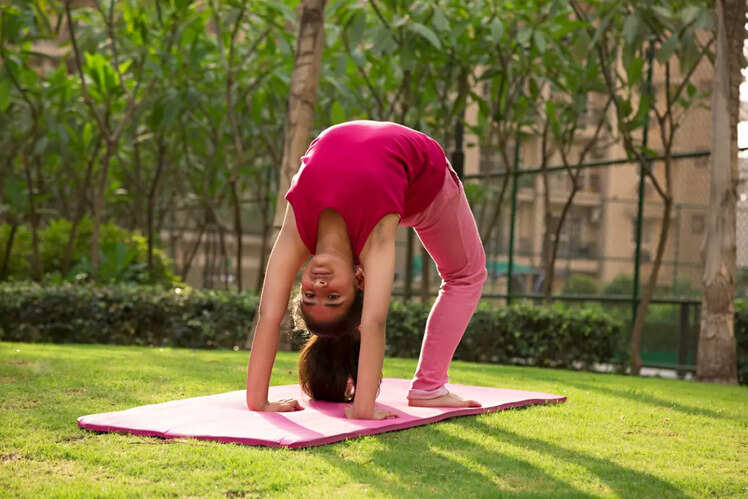 Credit: iStock
Mysuru (Mysore), Karnataka
Mysore is known for its traditional Ashtanga yoga. The city has several yoga schools, offering a disciplined approach to yoga practice. Some famous ones include Atharva Yoga Shala, Savikalpa Holistic Center and Maharishi Meditation Center.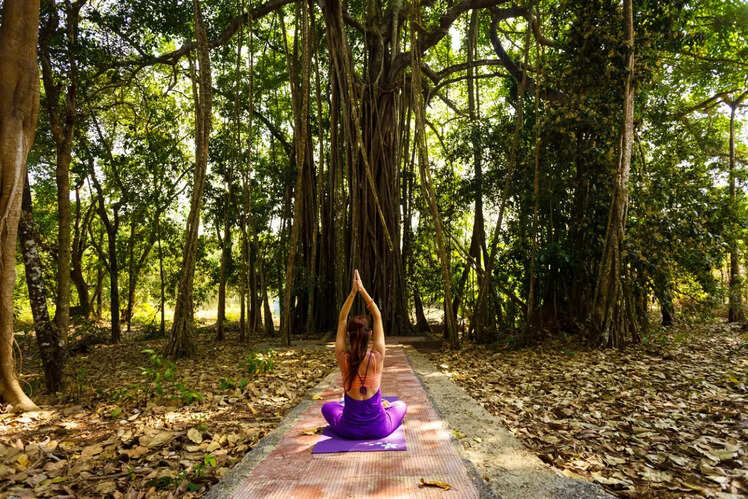 Credit: iStock
Dharamshala and McLeodGanj, Himachal Pradesh
Set in the beautiful Kangra Valley, Dharamshala and McLeodGanj are the twin towns in Himachal. These places are dotted with traditional yoga and meditation centers. Om Yoga Ashram, Agnivesh Ayush Wellness Center and Himalaya Shanti Ashram are must-visits here.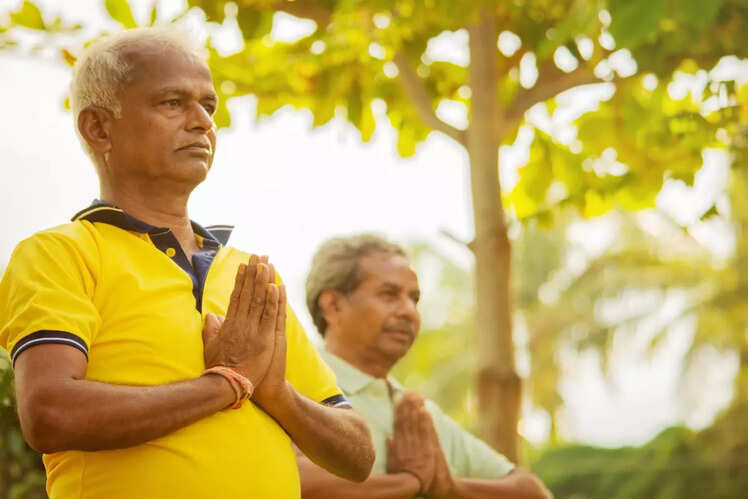 Credit: iStock
Varanasi, Uttar Pradesh
One of the oldest cities in India, Varanasi's spiritual level is different altogether! There are several meditation and yoga centers set along the Ganges, providing a perfect ambience for inner exploration. Visit Shree Yoga Centre or Chaitanya Yog Sewa Sansthan for a memorable experience!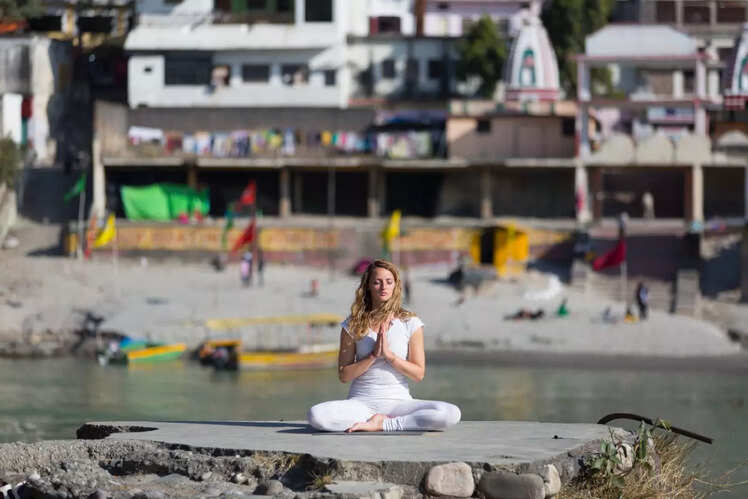 Credit: iStock
Rishikesh, Uttarakhand
The Yoga Capital of the World, Rishikesh is in the foothills of the Himalayas along the banks of the Ganges. The place is noted for being home to myriad interesting Yoga ashrams, schools, and meditation centers. The Parmarth Niketan, Sivananda Ashram and Yoga Niketan Ashram are some of the famous ones here.
Source : Outlook Traveller