The Army's 60 Para Field Hospital, which was sent to Turkey's Hatay province to help the earthquake-affected people, has treated over 3,600 survivors during their fortnight-long stay there.
The 99-member team of the Agra-based Army unit, which was sent to Turkey within hours after the announcement of disaster relief response, returned to India on Monday along with the last NDRF team.
The Army team and 151-member NDRF team along with dog squads were deployed in Turkey under 'Operation Dost' for rescue and medical operations.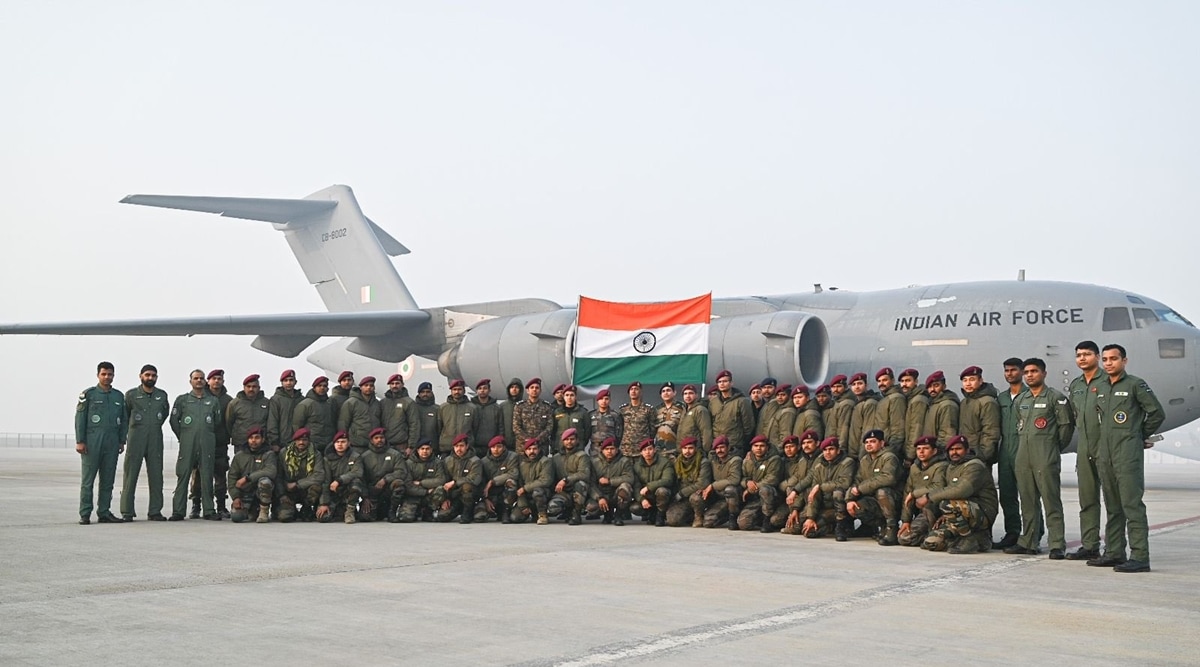 The defence ministry, in a statement issued on Monday, said the Indian Army Field Hospital has treated 3,604 persons, provided emergency medical care and performed four major surgeries, 63 minor surgeries, 343 minor procedures, including 87 Plaster of Paris applications for treating fractures.
According to the Defence Ministry, the medical team, which included various specialist medical officers and paramedics, set up their hospital at Iskenderun, Hatay Province, on February 8 and this included a fully-functional Trauma Care Centre.
"The team included medical specialists, surgical specialists, anaesthetists, orthopaedics, maxillofacial surgeons and community medicine specialists for rendering medical assistance to the earthquake survivors," the defence ministry said, adding that a lady medical officer was also sent to attend to female patients.
It added that the Army's Field Hospital provided dental treatment to 242 patients and carried out 283 precautionary X-rays on trauma victims.
It said that 14 patients were admitted and 97 patients were treated in the hospital, adding that 1,159 lab investigations were carried out.
The team also set up a reception desk for receiving donations and distribution to the needy, the ministry said.
Source: Indian Express