The National Investigation Agency (NIA) Tuesday raided 75 locations in seven states and Delhi as part of its crackdown on the alleged nexus between terrorists, gangsters, and drug smugglers.
According to the details available so far, NIA teams raided a few suspected houses in all seven states and the Union Territory. A team of NIA officials, comprising around a dozen officials, went to all these locations at around 4 am.
"Searches are on in connection with three cases registered by NIA in multiple locations in Punjab, Haryana, Delhi, Uttar Pradesh, Rajasthan, Gujarat, Madhya Pradesh, and Maharashtra," an NIA spokesperson said.
"The raids and searches are part of the crackdown against organised criminal syndicates and networks, top gangsters, their criminal and business associates based in Punjab, Haryana, Delhi, Uttar Pradesh, Rajasthan, Gujarat, Madhya Pradesh and Maharashtra," said an officer.
The NIA said the investigation will continue to dismantle such terror networks as well as their funding and support infrastructure.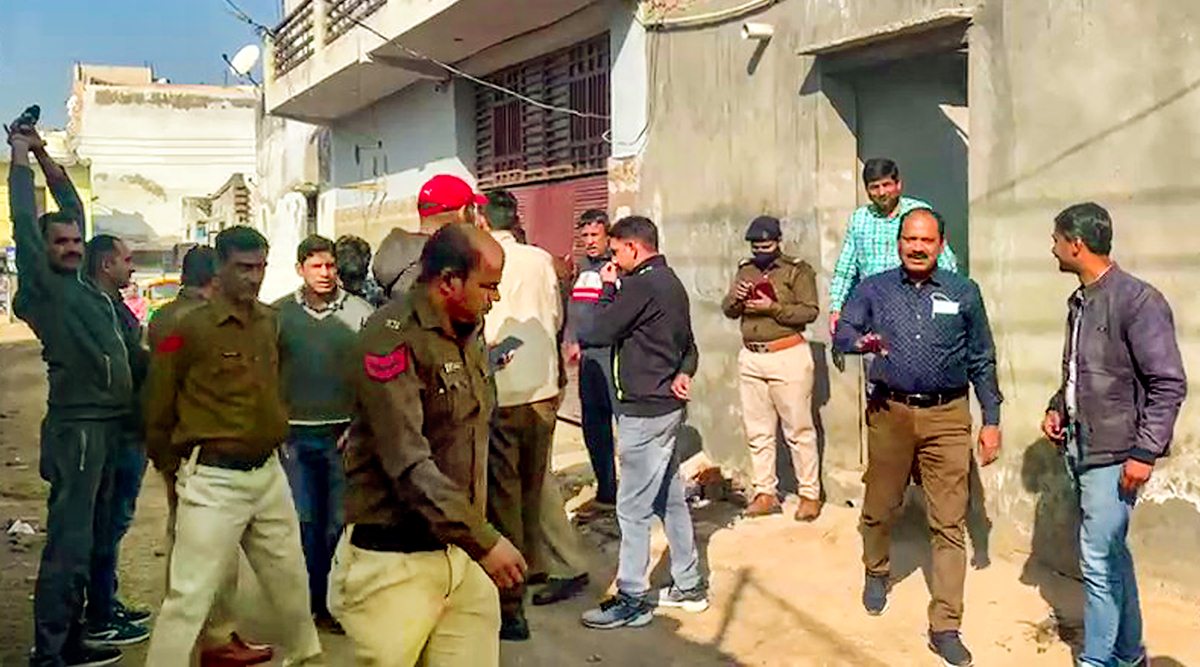 Before this, the NIA had October last year raided the houses of people suspected to be in contact with gangsters in Haryana, Punjab, and Chandigarh.
"The crackdown was carried out in Punjab, Haryana, Uttar Pradesh, Rajasthan, and the Delhi-NCR region to dismantle and disrupt the criminal networks based in India and abroad," the spokesperson had said then.
"These gangs were carrying out targeted killings and raising funds for criminal activities through smuggling of drugs and weapons. The recent crimes and extortion calls by syndicates and gangsters to businessmen and professionals, including doctors, had created a widespread scare among the people. These gangs were using cyberspace to publicise these crimes to create terror among the public at large," the spokesperson had added.
Source: Indian Express