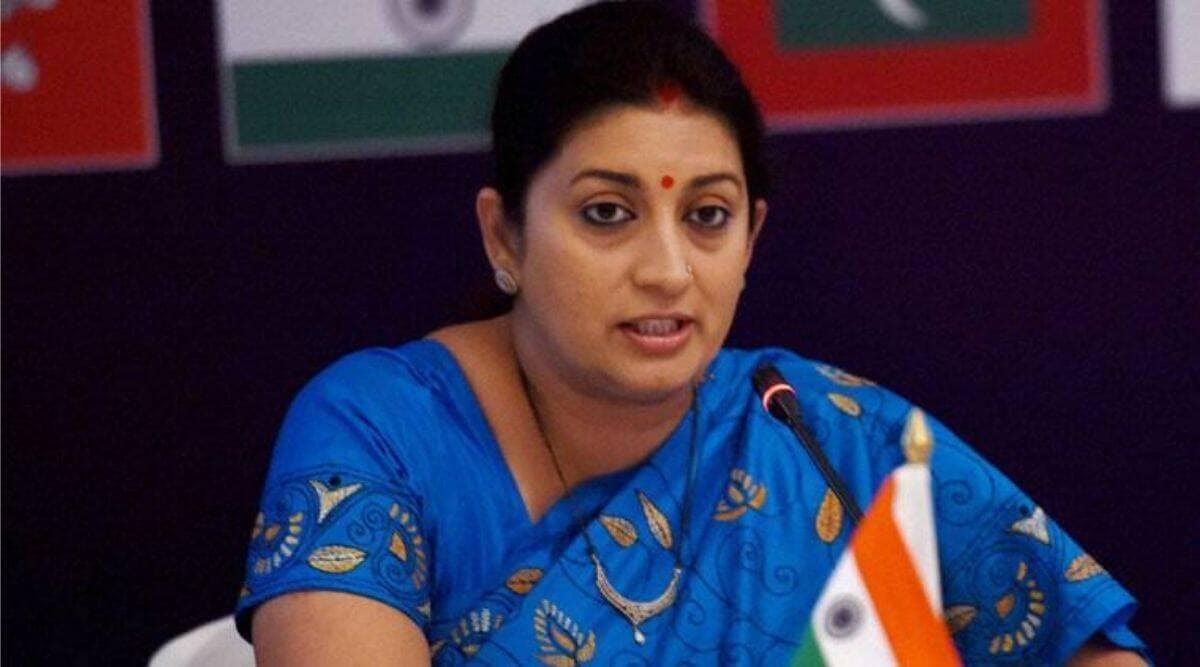 Delivering the keynote address at a "national consultation on child marriage-free India" organised by the Kailash Satyarthi Children's Foundation, Union Minister for Women and Child Development Smriti Irani on Monday addressed the issue of child marriages being linked to economically weaker sections and said there was a "socio-psychological" component to the issue that organisations need to start focusing on.
Responding to Satyarthi's demand that the government should link social welfare schemes such as MNREGA to prevent child marriages, Irani said: "Kailashji has pointed out that most of these challenges are faced by families that are bereft of strong economic support. In our country, medical expense is the biggest. For the first time, 10 crore families (50 crore citizens) have been provided free annual medical treatment of Rs 5 lakh by PM Narendra Modi, menstrual hygiene protocol was initiated and between 2014-15 every government school had a separate toilet for girls. Through Ujjwala Yojana, 8.5 crore households received LPG, through Jal Jeevan mission 11 crore households got Nal se Jal.''
Urging NGOs to ensure zero child marriages by 2025, Irani said men's participation in eliminating child marriage is imperative.
Source: Indian Express